Goa is a small state located on the west coast of India, renowned for its crystal clear waters, vibrant nightlife, and rich cultural heritage. Millions of tourists visit this tropical paradise every year from all over the world, making it one of the most popular tourist destinations in India. This article will explore some of the top attractions in Goa that make it a favorite on Google Discover.
Beaches
Goa is known for its pristine beaches, which have become a top attraction for tourists. With over 100 kilometers of coastline, each beach has its unique charm. Some of the most popular beaches include Baga, Calangute, Anjuna, and Palolem, where visitors can enjoy water sports or simply relax on the soft golden sand and soak up the sun.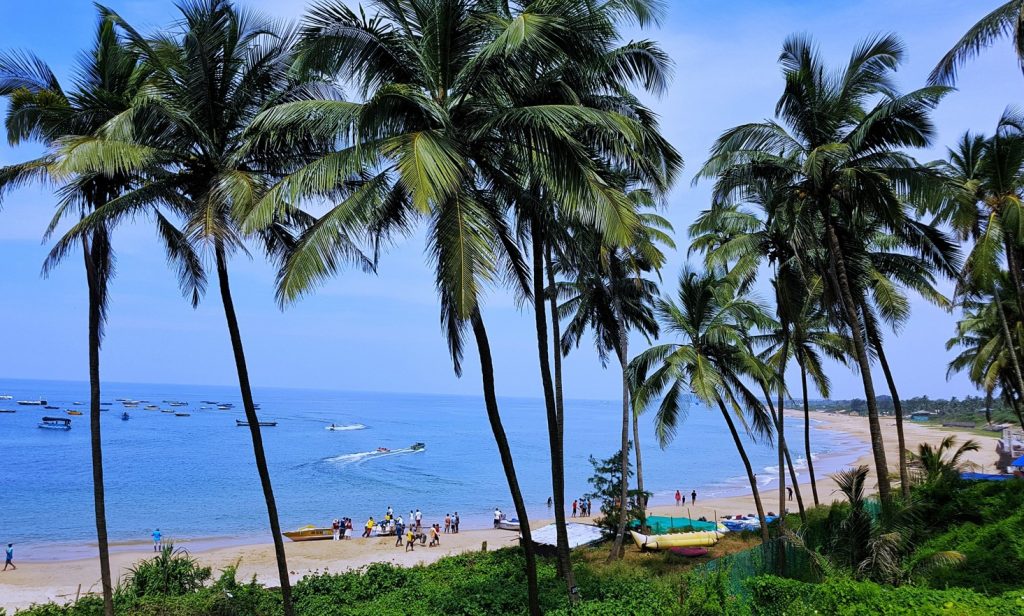 Nightlife
Goa is also famous for its vibrant nightlife, making it a perfect destination for partygoers. The state has a variety of options for tourists, from beach shacks to nightclubs. Club Cubana, Tito's, and LPK Waterfront are some of the most popular nightclubs in Goa, with great music, cocktails, and a lively atmosphere.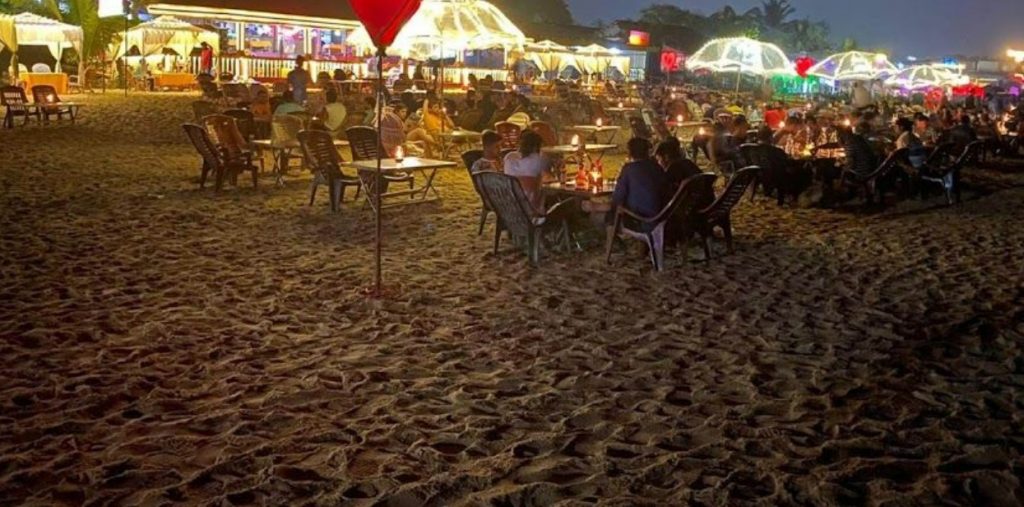 Cuisine
Goan cuisine is a fusion of Indian and Portuguese flavors, with spicy and unique dishes. Some of the must-try dishes in Goa include fish curry, pork vindaloo, sorpotel, and bebinca. Visitors can also enjoy cashew nuts and feni, a local alcoholic drink made from cashew fruit.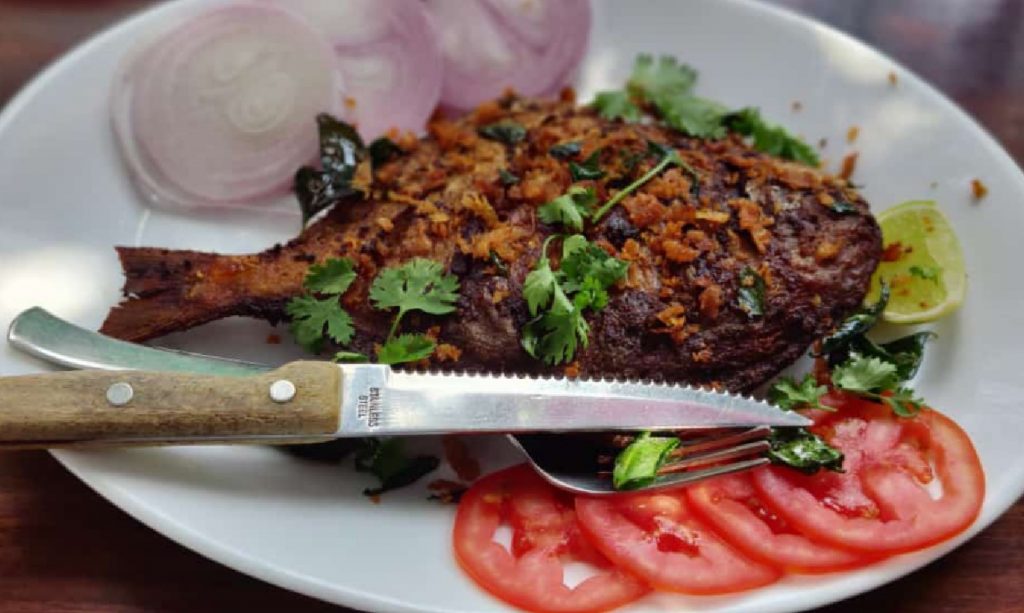 Historical Sites
Goa has a rich cultural heritage, influenced by the Portuguese who ruled the state until 1961. The state has several historical sites that tourists can explore, such as the Basilica of Bom Jesus, Fort Aguada, and the Se Cathedral. These sites reflect the unique blend of Indian and Portuguese architecture and culture.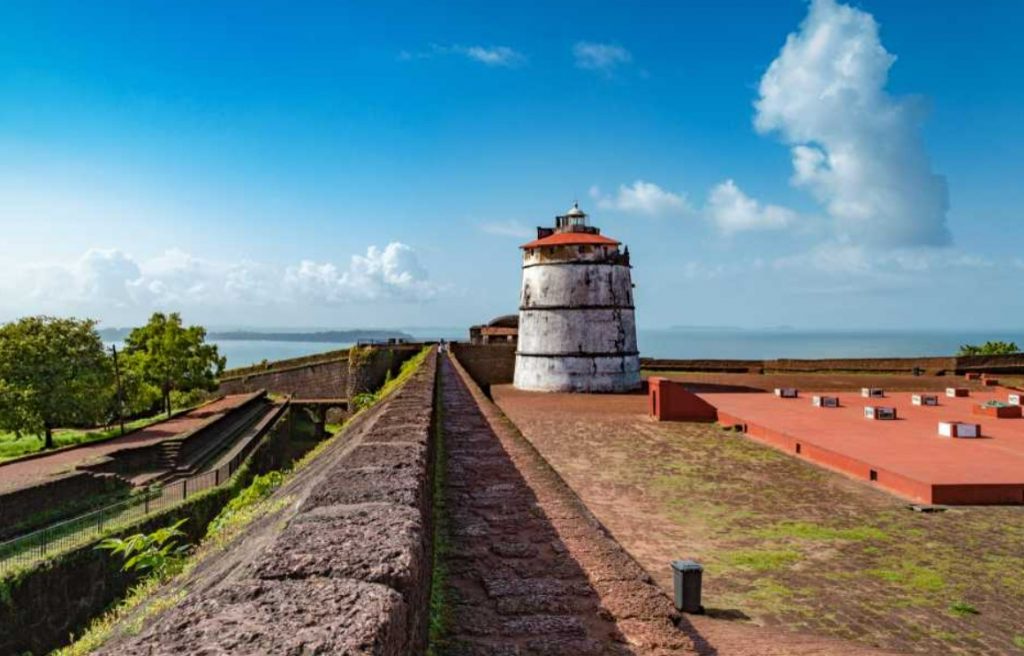 Conclusion
In conclusion, Goa is a paradise for beach lovers and has something for everyone. Whether you are looking for a relaxing beach holiday or a vibrant nightlife experience, Goa offers it all. With its stunning beaches, delicious cuisine, and rich cultural heritage, Goa is a top tourist destination in India. Pack your bags and head to Goa to experience the beauty and charm of this tropical paradise.