Egg Rates in Delhi: An Overview
Delhi, the bustling capital of India, is home to a large population with varied culinary preferences. Eggs are one of the main ingredients found in many Delhi households. Eggs are not only a rich source of protein but also a versatile ingredient that can be used in a variety of dishes. However, like any other commodity, egg price in Delhi fluctuates depending on many factors. In this article, we will delve into egg rate in Delhi, explore the factors that affect it and how it affects consumers.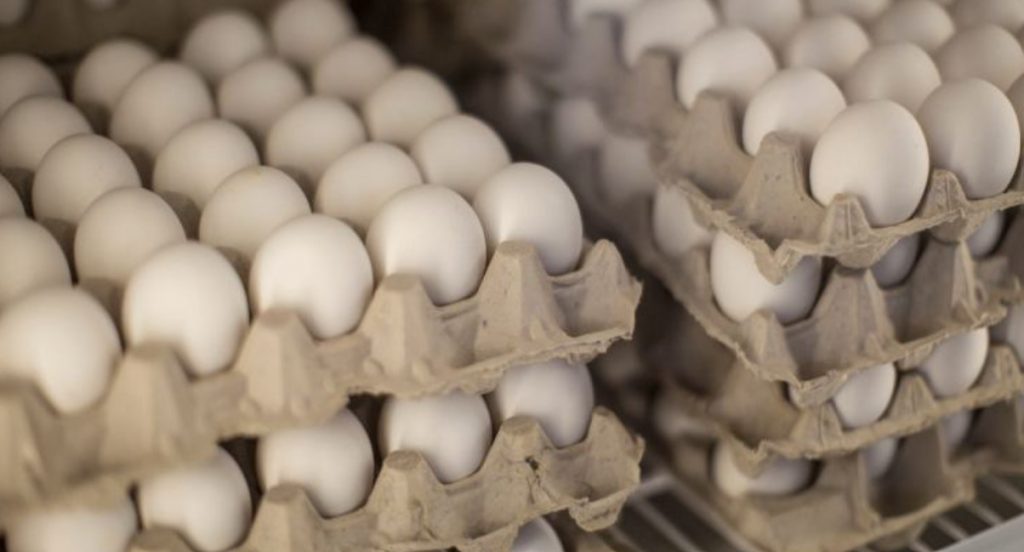 Factors Affecting Egg Prices In Delhi
Egg rates in Delhi are affected by a combination of factors that can lead to price fluctuations. Some of the major factors include:
Supply and Demand: The basic principle of supply and demand plays an important role in the determination of egg rates. When demand for eggs exceeds the available supply, prices soar. Conversely, if supply exceeds demand, prices may decrease.
Seasonal Variations: The availability and cost of eggs in Delhi can be affected by seasonal variations. During certain times of the year, such as during festivals or adverse weather conditions, demand for eggs may increase, leading to a temporary increase in prices.
Poultry Industry: The overall health and productivity of the poultry industry has a direct impact on egg rates. Factors such as disease outbreaks, feed costs and poultry farming practices can affect egg availability and cost.
Transportation Cost: Transportation cost plays an important role in determining the egg rates in Delhi. If fuel prices rise or transportation networks are disrupted, the cost of transporting eggs from farms to markets could increase, which could lead to higher prices for consumers.
Government policies: Government policies, such as import/export regulations, subsidies and taxes, can also affect egg rates. Changes in these policies may result in price fluctuations in the market.
Current Egg Price in Delhi
| | | |
| --- | --- | --- |
| IN RS. / EGG | 100 PCS | 1 DOZEN |
| Rs 4.94 | Rs 494 | Rs 59.28 |
Impact on Consumers
Fluctuations in egg prices in Delhi can have both positive and negative consequences for consumers. When egg prices rise, it can lead to an increase in household expenses, especially for households that rely heavily on eggs as a source of nutrition. This can be especially challenging for low-income families. On the other hand, when egg prices come down, it provides some relief to the budget of consumers, allowing them to enjoy the nutritional benefits of eggs without putting a strain on their finances.
It is worth noting that egg rates in Delhi may vary across different areas and markets within the city. Local factors, competition and proximity of farms to markets can also affect prices. Therefore, consumers are advised to compare prices from various sources so as to make an informed purchase decision.
Overall, eggs are a popular and versatile ingredient in Delhi, providing a valuable source of protein for many households. Egg rates in Delhi fluctuate due to various factors like supply and demand, seasonal changes, health of poultry industry, transportation cost and government policies. These fluctuations can affect consumers both positively and negatively by affecting the household budget. Being aware of these factors and comparing prices from different sources can help consumers make informed choices and optimize egg purchases.