DU Hostel Admission
For students from outside Delhi, the biggest problem after admission in the desired college is to get a hostel. Actually, there are very few hostel seats for students in Delhi University, so students have to stay outside.
Like admission to Delhi University, there is competition for seats in hostels too. DU will release the merit list for its undergraduate courses and the process of admission will begin. There are few seats in the university for hostels and there are a lot of seat seekers. That's why for most there will be only option to take PG home and room on rent.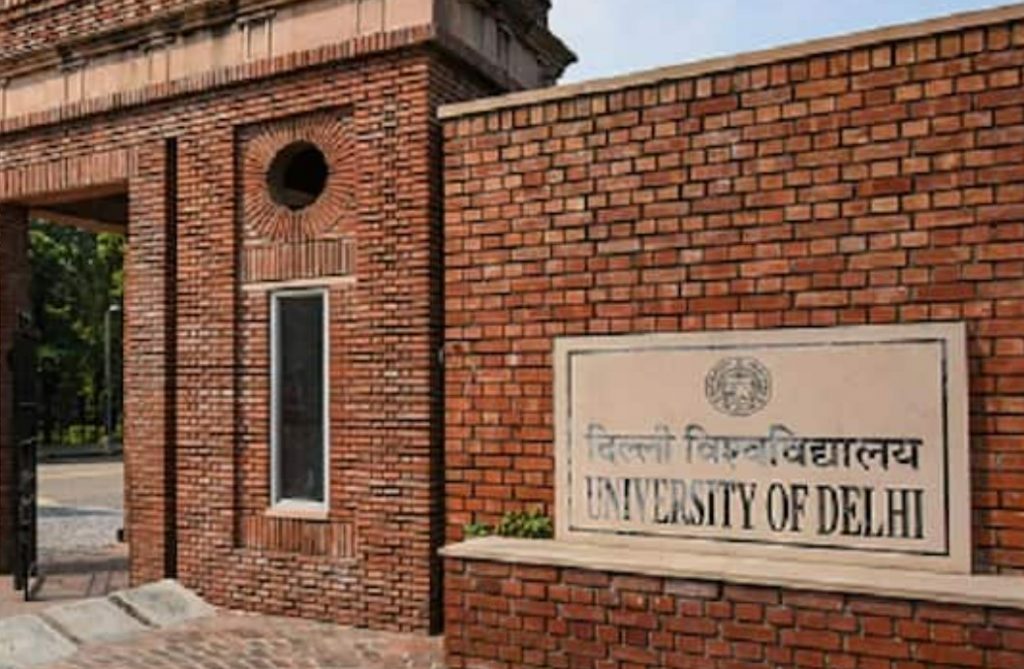 DU Hostel Fee
Fees range from rupees 3 thousand to 8 thousand per month. Some colleges in DU have hostels for both girls and boys while some have hostels only for boys. On the other hand, the University's Undergraduate Hostel for Girls in Mukherjee Nagar has 662 seats. Counting seats in the International Students House for Women is for UG. Hostel fee ranges from 3000 to 8000 per month.
DU Hostel Admission Criteria
Hostel in DU is available only on CUET merit like courses and college. Colleges have given this information in DU and on their website. Students have to submit an online application to the college.  New hostels are being built for the convenience of the students. At a cost of Rs 161 crore, the work of girls' hostel will start in Dhaka area of Mukherjee Nagar in three months, during which 1100 girls will be able to stay. In addition, a hostel complex, consisting of two buildings, will come up for both girls and boys which are expected to start in two years.
DU has around 4400 seats in 20 hostels, out of which first-year students will apply for less than half of the seats. While every year more than 50% of students take admission from outside Delhi. Due to the very less number of hostels in DU as compared to the seats, even 10% of the students do not get hostels. DU has 20 hostels, out of which 18 hostels belong to colleges and two to the university. Most of the hostels are in North Campus.