On road, the trip from Delhi to Goa currently takes around 35 hours, but the new motorway developments in Delhi, Mumbai, and Goa will reduce that time by 15 hours.
Many people in the nation's capital look forward to visiting Goa on their annual holiday, and they'll be able to get there much more quickly and easily once construction on the Delhi-Mumbai Expressway is finished. It's not easy to plan a road trip between Delhi and Goa due to the great distance between the two cities. Expressway construction between Delhi and Goa will drastically reduce the current 35-hour driving time to just a few hours, making Goa a practical weekend getaway.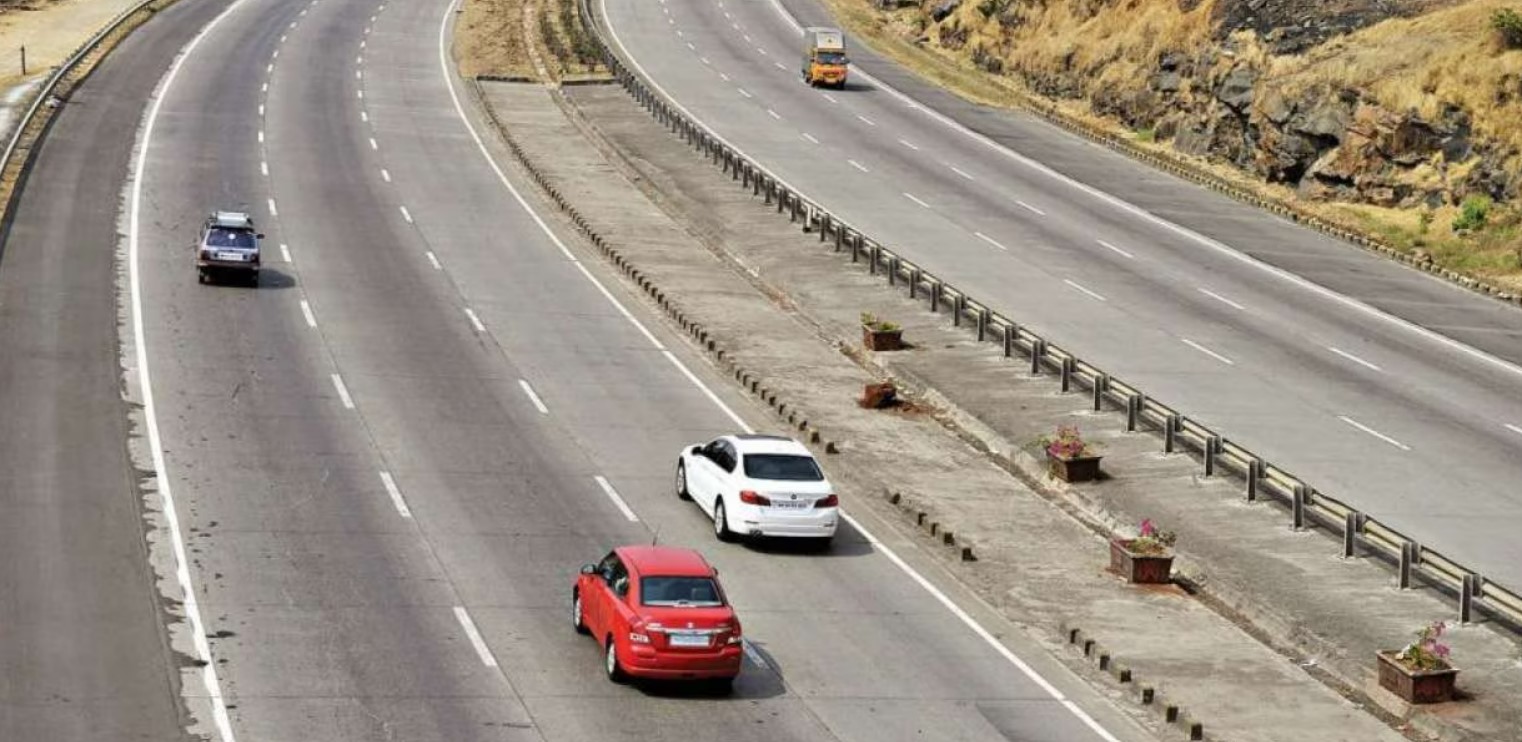 Getting from Delhi to Goa will take significantly less time than it does now because of the construction of the Delhi-Mumbai Expressway. After that, the Mumbai-Goa Greenfield Highway will be built, which will further reduce travel time.
Currently, getting from Delhi to Goa can take as much as 35 hours; however, with the completion of the Delhi-Mumbai Expressway and the subsequent construction of the Mumbai-Goa Expressway, this time can be reduced to 20 hours. Major transportation between Delhi and Rajasthan is now much easier thanks to the opening of the first section of the Delhi-Mumbai Expressway. And now, work has begun on a motorway connecting Mumbai and Goa; it should be finished in a matter of months.
The Greenfield motorway between Mumbai and Goa broke ground in January 2023 and is scheduled to be built in 11 stages. By the year's end, the motorway should have reduced the time it takes to drive from Mumbai to Goa from 12 hours to only seven. Both of these endeavours are projected to wrap up in the early months of 2024, which implies that by the following year, travelers will be able to zip between Delhi and Goa in under 24 hours.