If you, like many others, frequently travel to Vaishno Devi, you will be pleased to learn of the construction of the Delhi-Amritsar-Katra Expressway. The Railways have launched numerous trains for the ease of pilgrims travelling to Vaishno Devi. Devotees on the road trip to Katra can now celebrate. It will take only six hours to go from Delhi to Katra. This process currently takes around 10–12 hours.
Delhi Katra Expressway will be ready by 2023 Year End
The Ministry of Road Transport and Highways is currently preparing the Delhi-Amritsar-Katra Green Field Expressway. By December, workers should have finished constructing the expressway. After this, travelling by road or train to the Katra Vaishno Devi temple complex will take no more time than necessary. The price tag for building the 670-kilometre-long Delhi-Amritsar-Katra Expressway is a whopping Rs 37,524 crore.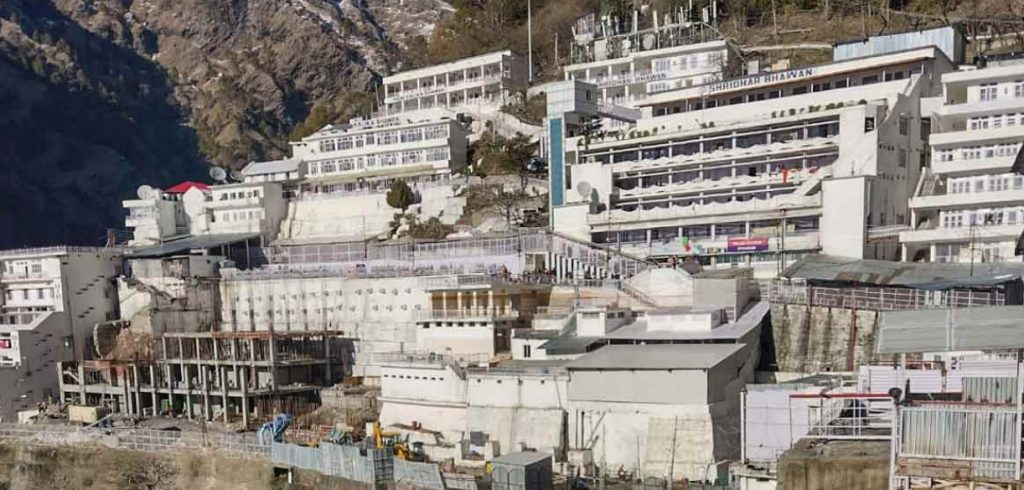 This expressway was first announced by Nitin Gadkari, the minister of roads and highways. The new expressway, it is said, will shorten the travel time between Delhi and Katra. Gadkari has recently observed the development of all active projects in Jammu and Kashmir. It currently takes at least 12 hours to travel by road from Delhi to Vaishno Devi.
Not only that but getting from Delhi to Amritsar is a lengthy eight-hour journey (405 kilometres). After the expressway is built, however, the trip to Amritsar will only take four hours. Katra can be reached from Delhi in just six hours. From this expressway, you may reach Srinagar in around eight hours. There will be a food court, medical centre, ambulance, fire department, and traffic police station on the Delhi-Katra Expressway.
By the end of the year, this expressway would have traversed the states of Haryana, Punjab, Jammu and Kashmir. As soon as it opens, residents of Delhi, Punjab, Haryana, and Rajasthan will have easier access.