Boats made in the shape of cars, aeroplanes, crocodiles, ducks will be the center of attraction in Delhi's boating. The tourism department of the Delhi government has planned to buy 10 such boats soon so that they become a center of attraction for tourists. Officials claim that such an initiative will boost tourism in the city. Delhi is also hosting the G20 summit.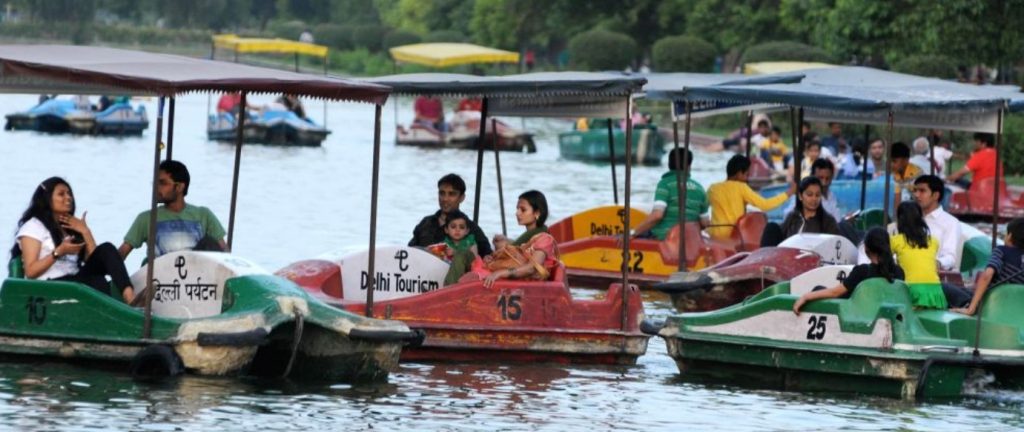 Boat Ride in Delhi
At present the Department of Tourism, Government of Delhi has a total of 80 boats. But most of it is out of date. So buying 10 such boats. Such boats will attract people and this will also increase the revenue. Delhi government is going to provide this facility at three places, the first of which is the boat club on Krishi Bhawan-Rafi road near Rajpath. The other is Boat Club India Gate on Man Singh Road. The third Bhalswa Lake, near Mukarba Chowk is also planning to buy a motor boat for joy ride.
10 new Boats will come this Month
This would give a boost to tourism in the city ahead of the G20 summit. The department is planning to gradually replace its existing fleet of old boats with new boats. This month 10 new boats will arrive. Gradually all the boats will be replaced. All new boats are paddle boats. We will soon introduce motor boats as well.