Despite many problems like dense population, air pollution, etc., Delhi has many advantages too. Delhi has been the center of Indian Politics and Capital City too so it is privileged with many Benefits like mentioned below.
Delhi Government provides 200 units of free electricity to each household connection. Citizens of Delhi do not have to pay anything if their monthly consumption is lower than 200 units. Consumption over and above 200 units is chargeable. Electricity providing companies Tata Power and BSES Rajdhani provide 24 x 7 electricity, there are merely such power cuts in Delhi now.
2 Free Drinking Water
Delhi Government gives Free water through Delhi Jal Board's tap water supplies, it gives 20 kilo liters of Free water to each household in Delhi. Water consumption over and above 20 KL is chargeable. So, if you are living in Delhi, you don't have to pay any water bills as 20 KL is mostly enough for any household.
3 Free Travel in DTC Buses for Women
Travel in Delhi Government owned DTC is Free for ladies, they do not have to pay anything while travelling with DTC Buses. Also, civil defence marshals too have been deployed in Buses for security purposes. There is plan of installing Cameras too in the buses.
4 CCTV Surveillance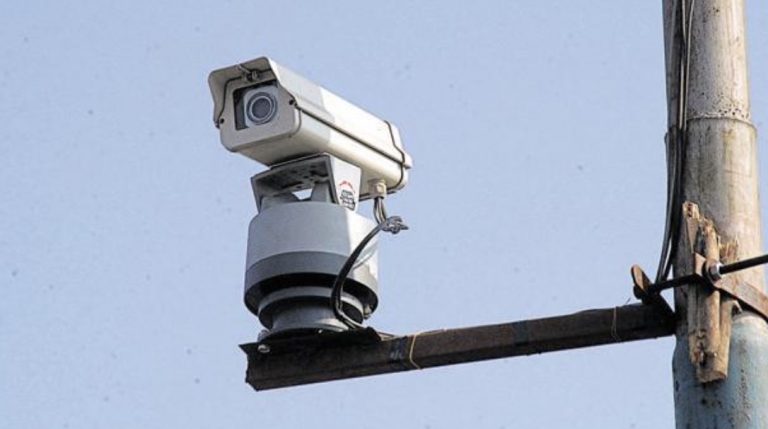 Delhi is planned to be surveillance by CCTV cameras. Many of the cameras have already been installed at various public places and there is planning of installing many more CCTV cameras here. This will help reducing crime rate in Delhi.
5 Free Wifi
Free Wifi is the most anticipated project of Delhi. It was the main feature of Aam Aadmi Party's manifesto, which has speed up as Delhi Elections are near. Though Delhi is not fully covered with Free wifi, routers are still being installed at many places and some of the areas are already enjoying this facility.
Other than above said Free Benefits, her are some of the prominent benefits of living in Delhi :-
6 Jobs in Delhi NCR
Gurgaon, Noida and Delhi are the regions where most of the jobs are available. Many call centers, IT companies, Industries attract many youths from the country. Delhi NCR has a significant contribution in India's economy. Other than private jobs, Delhi offers government jobs too, as many Central and state government offices are here. Apart from white collar jobs, Delhi has many shops, factories which require workers. Also, for construction of buildings, houses, offices require labourer in large numbers.
7 Security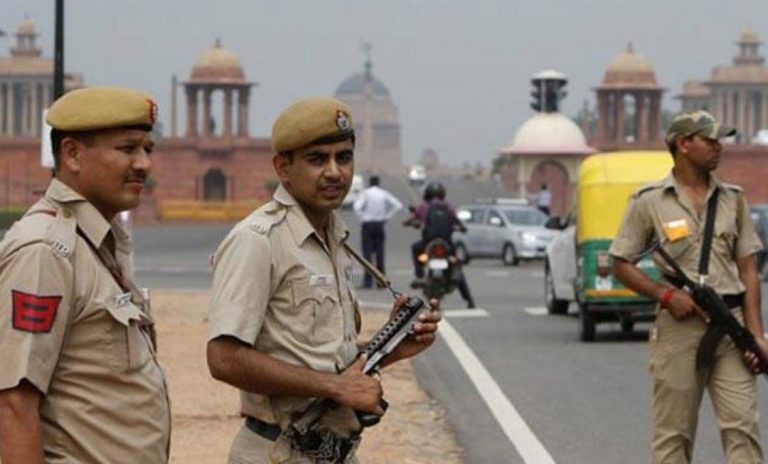 Being the Capital of India, Delhi's security is very high. Delhi has big government establishments like Parliament House, Rashtrapati Bhavan etc. and even the Prime Minister and other members of parliament live here, therefore its security is always a concern and it is taken care of by Police and intelligence with top most priority.
8 Public Transport
Delhi has the most upgraded transport system, Delhi Metro is the backbone of it which is supported by DTC Bus Service. Delhi Metro covers most of the major parts of city along with Noida, Gurgaon, Faridabad and Ghaziabad as well. Other than metro train and Bus service, it has a very large fleet of Private taxi operators like Ola and Uber.
9 Roads
Delhi's roads are known for its wideness, wide roads in Delhi allows smooth movement of  traffic. Though there are certain parts in the City where traffic snarls in peak hours, but comparatively, Delhi's road infrastructure is very strong. Ring and Outer Ring Roads add further convenience to it.
10 Government and International Establishments
Another advantage of living in Delhi is that it has most of the major government and International establishments like embassies of other countries. Also it has an International Airport too which adds to some of the major benefits of living in Delhi.
Other than these features, Delhi is Capital City, so enjoys most of the Delhi and Central Government's aid. If you think there are any other benefits too, please mention the same using the Comments section below.