Goa, also known as the land of beaches, is a popular tourist destination in India. One of the many reasons why people flock to Goa is the wide availability of alcohol, including rum. One of the most popular rum brands available in Goa is Bacardi. In this article, we will discuss Bacardi rum prices in Goa.
Bacardi is a well-known brand of rum that has been in production since 1862. The rum is made from sugarcane molasses and is distilled in Puerto Rico. Bacardi rum is a versatile drink that can be enjoyed neat, on the rocks, or in a cocktail.
In Goa, Bacardi rum is available in various quantities, including 180 ml, 375 ml, 750 ml, and 1 liter. The prices of Bacardi rum in Goa may vary depending on the location, time of year, and vendor. However, the prices generally fall within the following range:
Bacardi White Rum (180 ml) – INR 150-200
Bacardi White Rum (375 ml) – INR 300-400
Bacardi White Rum (750 ml) – INR 600-800
Bacardi White Rum (1 liter) – INR 1000-1200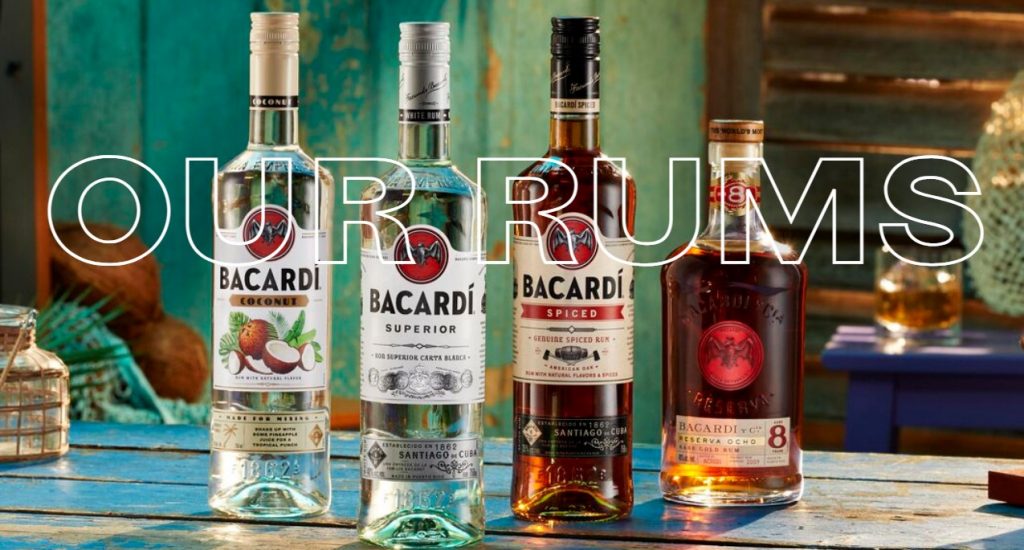 It is worth noting that the above prices are indicative and subject to change. Additionally, the prices may vary depending on the type of Bacardi rum, as the brand produces different varieties such as Bacardi Carta Oro, Bacardi Carta Negra, Bacardi 8, and Bacardi Reserva Limitada.
It is also important to note that the legal drinking age in Goa is 21 years. Visitors are required to carry a government-issued ID to purchase alcohol in the state. Goa has a relatively relaxed attitude towards alcohol, and many vendors are open until late at night, making it easy to buy alcohol.
In conclusion, Bacardi rum is a popular brand of rum available in Goa. The prices of Bacardi rum in Goa may vary depending on the quantity and location, but generally fall within a reasonable range.
Pricing for Bacardi Rum in Goa is as follows :
Brand

Price in Goa

180 Ml

375 Ml

750 Ml

Bacardi Apple Deluxe Original Apple Rum
Rs 750
Rs 375
Rs 185
Bacardi C.Bla.Uc. Sup.White Rum 90Ml
Rs 95
Bacardi Carta Bln. Uc Sup. White Rum
Rs 750
Rs 375
Rs 185
Bacardi Limon Deluxe Original Citrus Rum
Rs 750
Rs 375
Rs 185
Bacardi Limon Deluxe OriginalCtr Rum 90Ml
Rs 95
Bacardi Orange Deluxe Original Orange Rum
Rs 750
Rs 375
Rs 185
Bacardi Premium + Cranberry 275Ml
Rs 110
Bacardi Premium + Lemonade 275Ml
Rs 110
Bacardi Premium + Orange 275Ml
Rs 110
Bacardi Uc. Prm. Crafted
Rs 450
Rs 225
Rs 115
Bacardi Black Rum
Rs 160
Rs 300
Rs 580