Amrit Udyan
Amrit Udyan is poised to reopen its doors to visitors from August 16, marking its second annual opening, as stated in an official announcement released on Thursday by Rashtrapati Bhavan. The gardens, known as Amrit Udyan, had previously welcomed the public this year from January 29 to March 31 during Udyan Utsav-I, drawing the interest of over a million individuals.
On January 29, President Droupadi Murmu graced Udyan Utsav 2023, which occurs once a year on the inaugural day of Rashtrapati Bhavan Gardens, offering the general public a chance to partake. The historic Mughal Gardens at Rashtrapati Bhavan were bestowed the name Amrit Udyan in honor of India's 75th Independence Day celebration.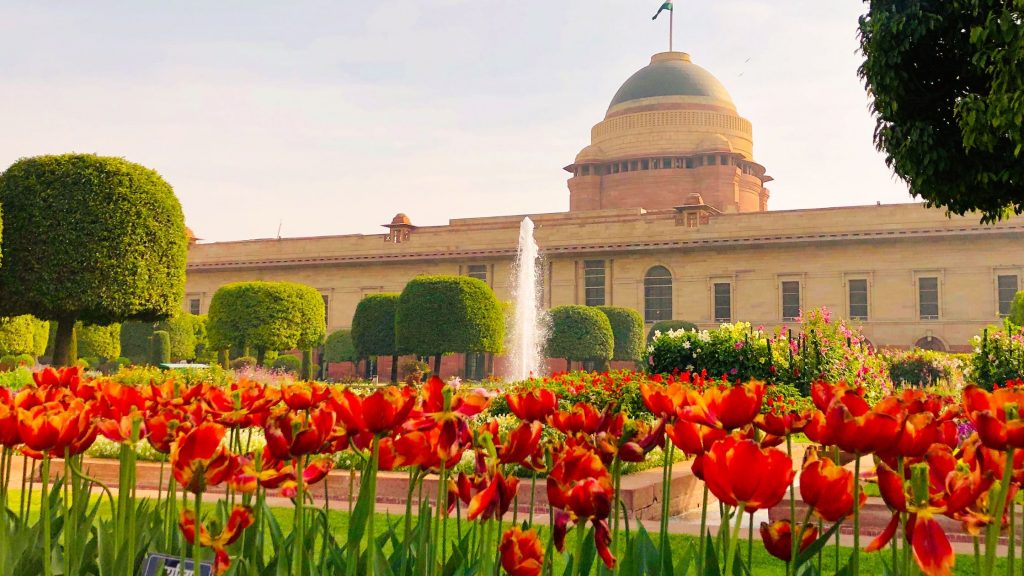 Udyan Utsav – II
The forthcoming Udyan Utsav-II will showcase the vibrant bloom of summer annuals, and notably, during this event, students from government schools will be granted complimentary access to the museum, as highlighted in the statement.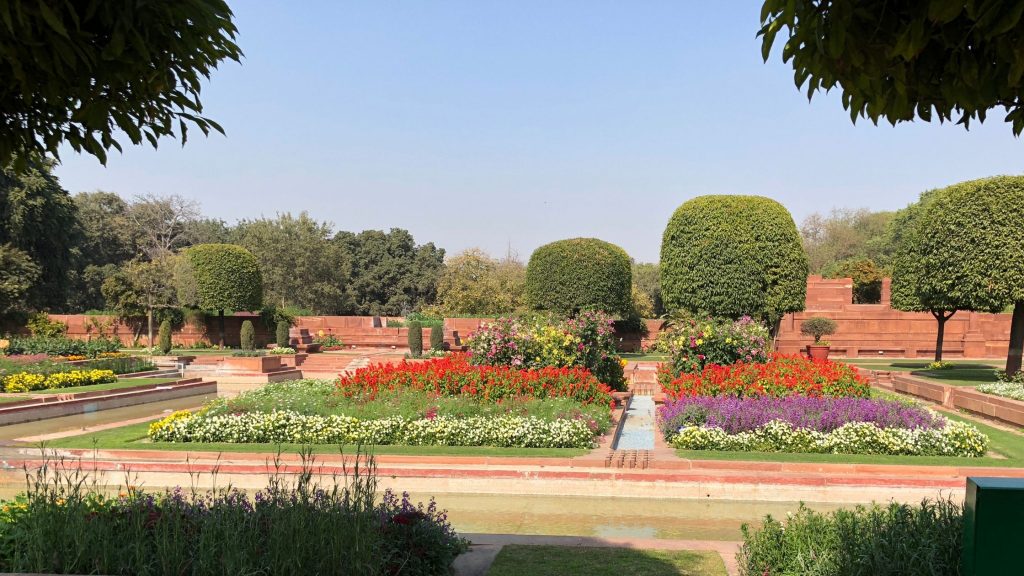 Visitors are welcome to explore the gardens from 10 am to 5 pm (with the last entry at 4 pm), entering through gate no. 35 near North Avenue of Rashtrapati Bhavan. For those eager to secure their spots, online bookings will be available from August 7 via the Rashtrapati Bhavan website at visit.rashtrapatibhavan.gov.in.
Additionally, walk-in visitors can obtain passes conveniently from self-service kiosks positioned near gate no. 35. Access to Amrit Udyan comes at no charge, and alongside this experience, visitors have the opportunity to explore the Rashtrapati Bhavan Museum by reserving their time slots online.