With the rising Pollution in Delhi, it is the kids and old age people who suffer the most. With constant stubble burning, pollution has risen to great extent measuring more than 400 AQI in various areas in Delhi and adjoining cities too like Noida, Ghaziabad and Faridabad.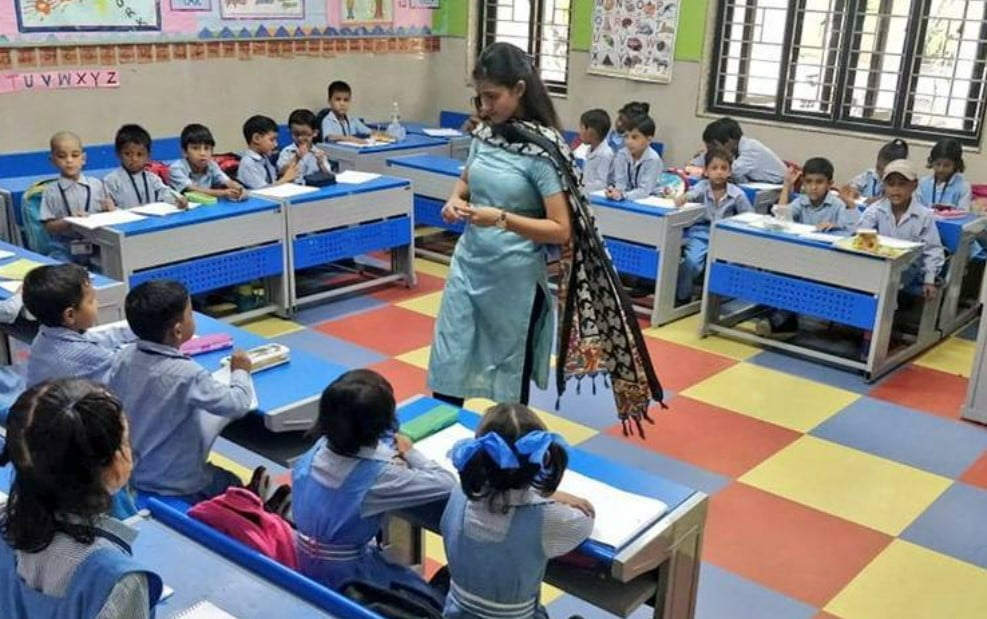 Delhi's air pollution is a major environmental issue. The city's air quality index (AQI) was recorded at around 400, this is due to the burning of crop stubble in neighboring states, vehicle emissions, and power plants. The situation is exacerbated by low winds and temperature inversions. The Delhi government has taken several measures to combat pollution, including banning construction activity, closing schools, and spraying water from fire engines to settle dust particles. However, these measures have had little effect so far.
When air quality drops below a specific threshold, the government implements the Global Response Action Plan (GRAP) to keep it from getting any worse. It foresees a four-stage ad hoc mechanism in which Stage 1 of GRAP is activated when the AQI is in the 'poor' category (201 to 300), and Stages 2 through 4 are activated three days prior to the AQI reaching the "very poor" category (301 to 400), 'severe' category (401 to 450), and 'severe +' category (above 450).
Concerned about the deteriorating air quality in the Delhi-National Capital Region, the Commission for Air Quality Management approved stage III of the Graded Response Action Plan on October 29. With the exception of national security, defence, hospitals, trains, airports, metro rail, interstate bus terminal, highways, roads, flyovers, electricity transmission, pipelines, and so on, the commission has banned all construction and demolition activities under stage 3. It also recommended prohibiting mining operations.
Furthermore, the commission has banned earthwork for excavation, boring, and drilling, fabrication and welding operations, loading and unloading of building material, transfer of raw material, including fly ash, physically or by conveyor belts, and vehicular movement on unpaved roads.
The most drastic stage 4 (above 450 AQI) measures include potential closure of schools and workplaces, the use of an odd – even vehicle rationing system, and the prohibition of truck movement into Delhi.
So, if pollution rises further to a level above 450 AQI, Delhi state government will have the rights to close Schools in Delhi till the situation improves.