Vehicles are issued PUC certifications after passing periodic emissions tests for different pollutants as carbon monoxide (CO) and carbon dioxide (CO2). According to a representative, the state government has issued reminders to roughly 14 lakh vehicle owners requesting them to obtain the PUC certificate on their mobile phones.
Last month, the Delhi government began notifying car owners who lacked valid Pollution Under Control permits and warning them with fines unless they obtained one. According to the Motor Vehicle Act, owners of cars found operating on the highways without a valid PUC may be sentenced to up to six months in jail, a fine of up to 10,000 rupees, or both. As of July 18, over 13 lakh two-wheelers and 3 lakh vehicles were estimated to be operating in the national capital without a valid PUC, according to a report from PTI.
"Within two to three months, the peak of the pollution season will arrive, therefore we must make sure that traffic pollution is at least somewhat reduced. In that end, warning individuals to obtain a valid PUC is a step "An official was cited by PTI as saying.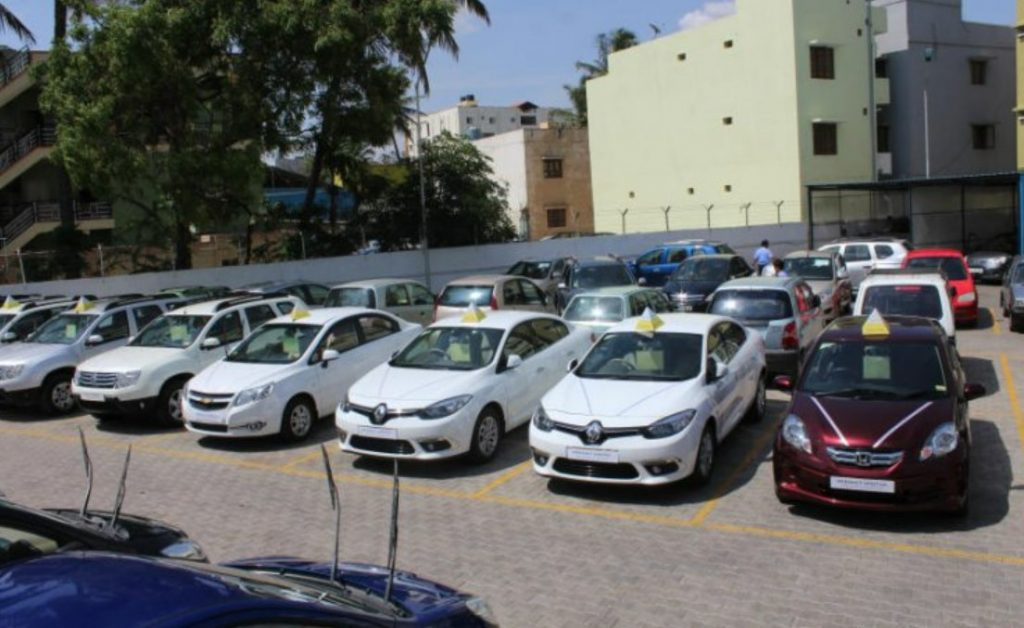 What about the cars that are not driving on the roads?
A legislative clause exempts cars that are not used for road travel from punishment. The representative gave the example of a former Army colonel who wrote to the transport division to inform them that his son was away and that his car was in their garage.
He said, as reported by PTI, "Cars caught operating on the roads without a valid PUC would be punished. Of course, vehicles not plying on the roads are not obliged to have PUC.
The Central Motor Vehicles Rules of 1989 provide that when a year has passed since the date of their first registration, motor vehicles must have a current PUC certificate. The PUC certifications of four-wheeled vehicles that comply with BS-IV. The PUC certificates for four-wheeled BS-IV compliant cars are valid for one year, but they are only valid for three months for other vehicles.
According to authorities, the integration of the real-time PUC certification with the vehicle registration database has increased trust by lowering the need for human interaction and aids in detecting polluting cars for appropriate disciplinary action. Due to the Transportation Department's strong implementation of PUC regulations, nearly 60 lakh certifications were given last year, according to authorities.
Government-approved pollution checkpoints with fees
There are about 900 pollution monitoring stations located at Petrol Pumps and workshops across the city. For two- and three-wheelers powered by gasoline or compressed natural gas, the pollution checking cost is Rs 60. For four-wheeled vehicles, it is Rs80, while for diesel vehicles, it is Rs 100.