Odd Even Vehicle Policy
The Odd-Even traffic management policy is making a return to the streets of Delhi, as the city grapples with worsening pollution levels. The Delhi government has taken this step in response to the deteriorating air quality, and the implementation is scheduled to take place from the 13th to the 20th of November. As per the government's directive, the prohibition on the use of BS 3 petrol and BS 4 diesel vehicles will remain in effect during this period.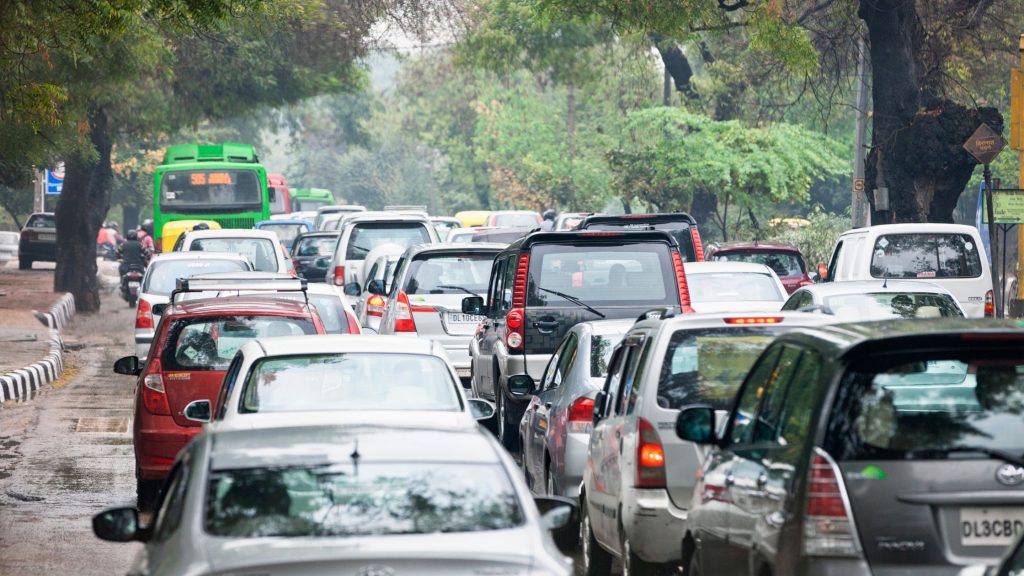 Amid the escalating pollution crisis in the national capital, the Kejriwal government has opted to reintroduce the odd-even scheme as a measure to curb emissions. This initiative will be in force for a week, spanning from the 13th to the 20th of November. It is important to note that construction activities will also be temporarily halted during this period, contributing to the overall efforts to mitigate pollution. Additionally, physical classes for students in grades 6th, 7th, 8th, 9th, and 11th will remain suspended in Delhi until the 10th of November.
The allocation of days for specific vehicles is based on their registration numbers. During the Odd-Even period, vehicles with registration numbers ending in 1, 3, 5, 7, and 9 will be allowed to operate on odd-numbered days, while those ending in 0, 2, 4, 6, and 8 will be permitted to ply on even-numbered days.
Which vehicles will run on which day?
Delhi's Environment Minister, made this announcement during a press conference, emphasizing that this vehicle rotation system will be in effect for a week. The decision on whether to extend it will be contingent on a comprehensive review of its effectiveness and the pollution situation at that time.
To facilitate the implementation of this policy, a meeting involving relevant departments, including the Transport Department and Delhi Police, is scheduled for the 7th of November. Minister further mentioned that the decision to continue or discontinue the scheme will be made following the review process.
Pollution is continuously increasing in Delhi
Delhi is currently grappling with alarming levels of air pollution, with the Central Pollution Control Board (CPCB) reporting that the city's average Air Quality Index (AQI) has surpassed the 400 mark as of November 6th. Specific AQI readings for various areas in Delhi-NCR are even more concerning, with RK Puram recording an AQI of 466, ITO at 402, Pratapgarh at 471, and Moti Bagh at an astonishing 488. It's crucial to understand that the AQI scale categorizes values from 0 to 50 as "good," 51 to 100 as "satisfactory," 101 to 200 as "moderate," 201 to 300 as "bad," 301 to 400 as "very bad," and 401 to 500 as "severe."
In light of these dire circumstances, the reintroduction of the Odd-Even policy is a measure aimed at alleviating the pollution crisis and safeguarding the health of Delhi's residents.