Important information for owners of diesel vehicles with BS 4 engines. The updated Graded Response Action Plan, a series of anti-air pollution measures implemented in Delhi and its environs in accordance with the severity of the situation, will be in effect as of October 1, according to the Commission for Air Quality Management. Additionally, if air pollution levels in the national capital region surpass the 450 Air Quality Index (AQI) threshold during the holiday season, diesel vehicles with BS 4 engines may be outlawed.
The new regulation forbids four-wheelers with BS 4 engines from operating in the area. It's crucial to remember that the ban does not apply to cars that provide critical services. "Stage 3 may see limitations on BS 3 petrol and BS 4 diesel light motor vehicles (four wheelers) from state governments in Delhi-NCR,"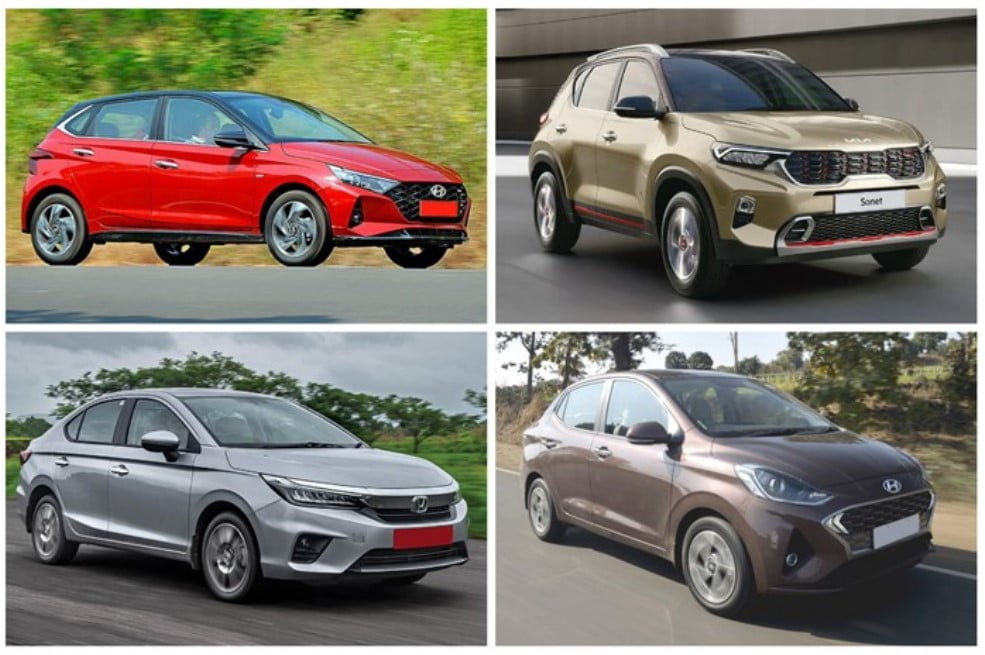 The following are some crucial particulars:
Only when air pollution reaches stage 3 the ban will take effect.
Air pollution at Stage 3 is categorised as severe when the AQI stays between 401 and 450 and has been certified by the Ministry of Environment and Forests.
When the AQI exceeds 450, a distinct action strategy is in place for Stage 4 air pollution.
In the event that air pollution exceeds Stage 4, trucks, medium goods vehicles (MGVs), and heavy goods vehicles (HGVs) are not permitted to enter the city.
The proposed legislation forbids gasoline stations in the Delhi-NCR region from supplying fuel to cars without a current pollution-under-check certificate.
Beginning on January 1, 2023, it will go into effect.