As a new major project is being planned for this, be ready to travel nonstop from Dhaula Kuan to Gurugram. When this project is finished, residents of Delhi may go to Gurgaon in a short amount of time. Nitin Gadkari, the Union Minister for Road Transport and Highways, said in a special chat with the media that they are now working on a solution, and once it is finished, traffic from Dhaula Kuan to Delhi would not have to halt while travelling to Gurugram.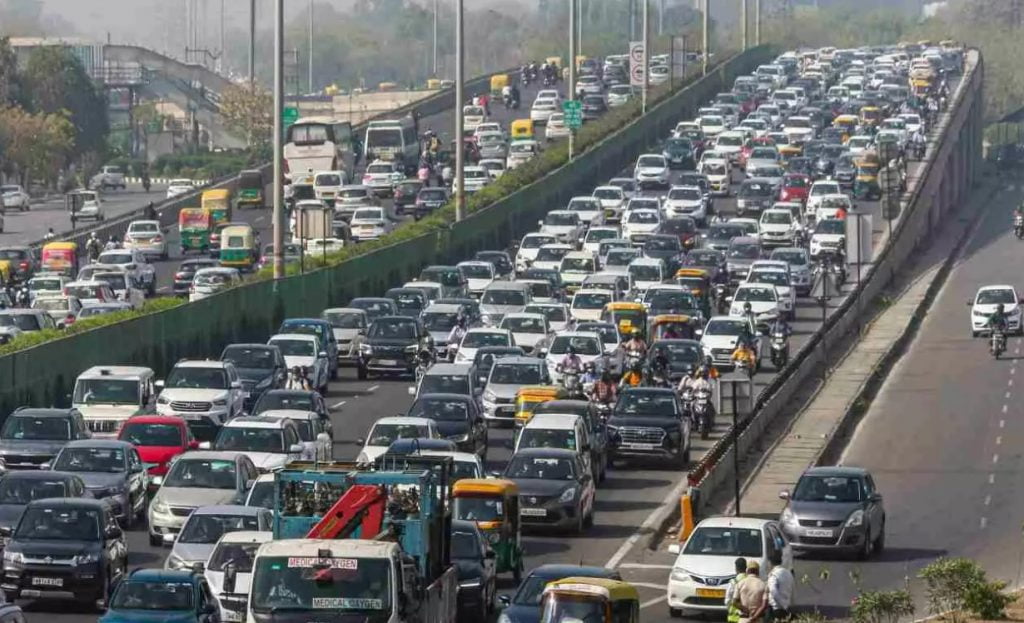 10 Lane Highway will be constructed
According to Nitin Gadkari, this new project would create a 10-line motorway between Dhaula Kuan and Gurugram. According to this plan, the elevated road will connect the current flyovers and elevated roads. People will then drive right through Gurgaon from Dhaula Kuan without stopping.
During the conversation on the Azadi Amrit Festival of the nation's freedom, Nitin Gadkari also shared many things. He said that since 1970, there has been a water conflict involving the states of Delhi, Haryana, Himachal Pradesh, Punjab, and Rajasthan. He said that he had called the chief ministers of all of these states while he was the water minister and he made to assure water supplies for Delhi till 2070.
Trains, trains, airplanes to run by making hydrogen from water
Nitin Gadkari claims that the work which was not done in the last 75 years, he has done that work in just 8 years. He says that in the coming 25 years, his dream project is to extract hydrogen from water in the country and run trains, trains and airplanes from it. Along with this, all industries including Pharma, Chemical, Steel will run from this hydrogen. This will not cause pollution and the country will also get a new fuel. He said this during his special conversation.