The 2.5-hour journey from Delhi to Dehradun is now possible thanks to the Delhi-Dehradun expressway, which is expected to be completed by next year. Chief Minister of Uttarakhand Pushkar Singh Dhami toured the building site of the Delhi-Dehradun Expressway. Officials from the National Highways Authority of India gave Chief Misiter Dhami a rundown of the 340-meter-long Daat Kali tunnel and elevated stretch of the motorway (NHAI).
Once finished, the Delhi–Dehradun Economic corridor will cut the distance between the two cities in half, from 235 km to 210 km, and the travel time in half again, from 6.5 hours to 2.5 hours. There will be 25 kilometres of elevated road on the motorway (6 kilometres in the open and 14 kilometres under tunnels). Although the six-lane expressway would run through unspoiled woodland, the entire corridor was built with speeds of at least 100 kilometres per hour in mind.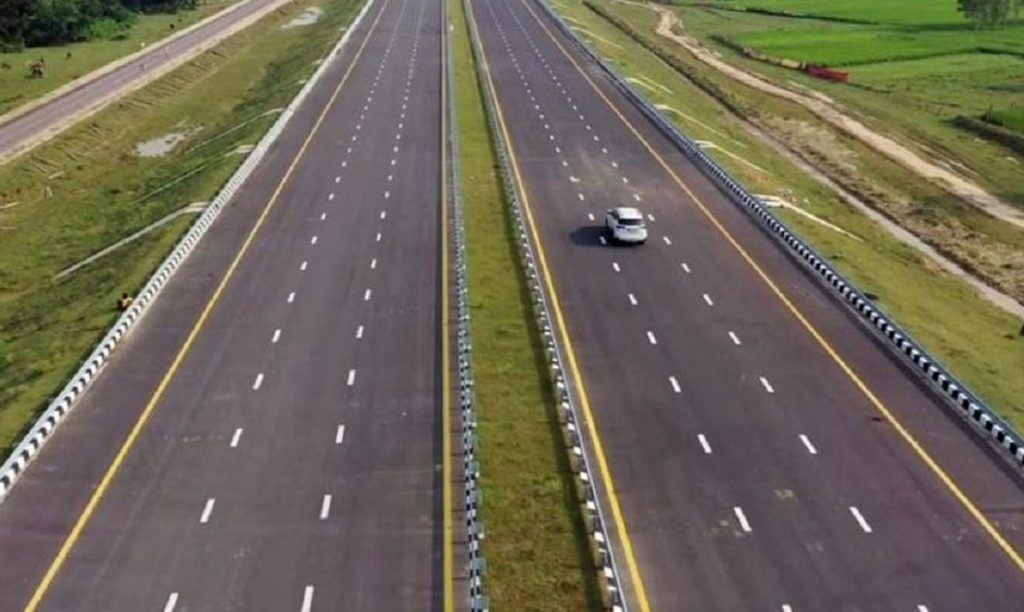 At a cost of more than Rs 2,000 crore, a greenfield alignment project from the Delhi-Dehradun Economic Corridor will build a route from Halgoa, Saharanpur to Bhadrabad, Haridwar, cutting travel time to the state capital in half. This will also increase access to the Hindu holy city of Haridwar.
Because of this expressway, the time it takes to get from Delhi to Dehradun has been cut in half. Visitors from Delhi will have much simpler travel arrangements in the near future. All of this work will be finished by January 2024, and it is progressing swiftly. The rapid improvement of the state's road network is a game-changer for the state's economy.