Yamuna Bank is a metro station on the Blue Line of the Delhi Metro, serving as an important transportation hub in the national capital region. The station is located in the east of the city and provides convenient access to many residential and commercial areas.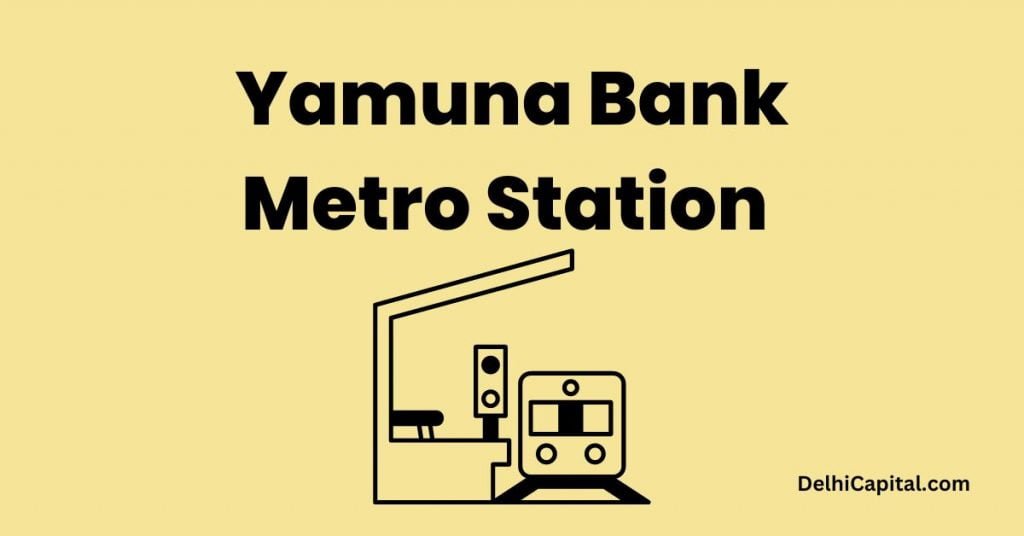 Platforms on Yamuna Bank Metro Stations
There are 4 platforms on Yamuna Bank Metro Station, which are as follows :
| | |
| --- | --- |
| Platform No. 1 | Towards NOIDA ELECTRONIC CITY |
| Platform No. 2 | Towards DWARKA SECTOR – 21 |
| Platform No. 3 |  Towards VAISHALI |
| Platform No. 4 | Towards DWARKA SECTOR – 21 |
The first metro train from Yamuna Bank starts its journey at around 6:00 AM, making it an ideal option for early birds who have to reach their workplaces or other destinations before the start of the business day. The trains run at regular intervals throughout the day, providing a fast and reliable mode of transportation for millions of passengers.
The last metro from Yamuna Bank is usually scheduled around 11:00 PM, making it a convenient option for those who have to work late or enjoy a night out in the city. With its extensive network, the Delhi Metro provides convenient and affordable access to some of the city's popular tourist destinations, shopping malls, and entertainment centers.
It is important to note that the metro timings may vary on weekends and public holidays. On these days, the first and last trains may be rescheduled, so it is always a good idea to check the timings in advance.
Exit / Entry Gates on Yamuna Bank Metro Stations
There is only one Entry Exit Gate on Yamuna Bank Metro Stations, which are as follows:
| | |
| --- | --- |
| Gate No. 1 | Station Approch Road |