Old Lajpat Rai Market is Asia's biggest wholesale electronics market in Old Delhi. Situated right opposite to the Red Fort (Lal Quila), it is one of the oldest markets in Delhi. Majority of the shops here were established even before India's partition. During the Mughal era, Old Delhi was an important commercial center and most of its contemporary bazaars were situated in former residential areas. These bazaars were built by Punjabi refugees who flooded the area after India's Partition in 1947. Lajpat Rai electronics market, traders who had lost their businesses in Pakistan petitioned the government to convert the area, in that case a park, into a commercial hub now known as Old Lajpat Rai Market.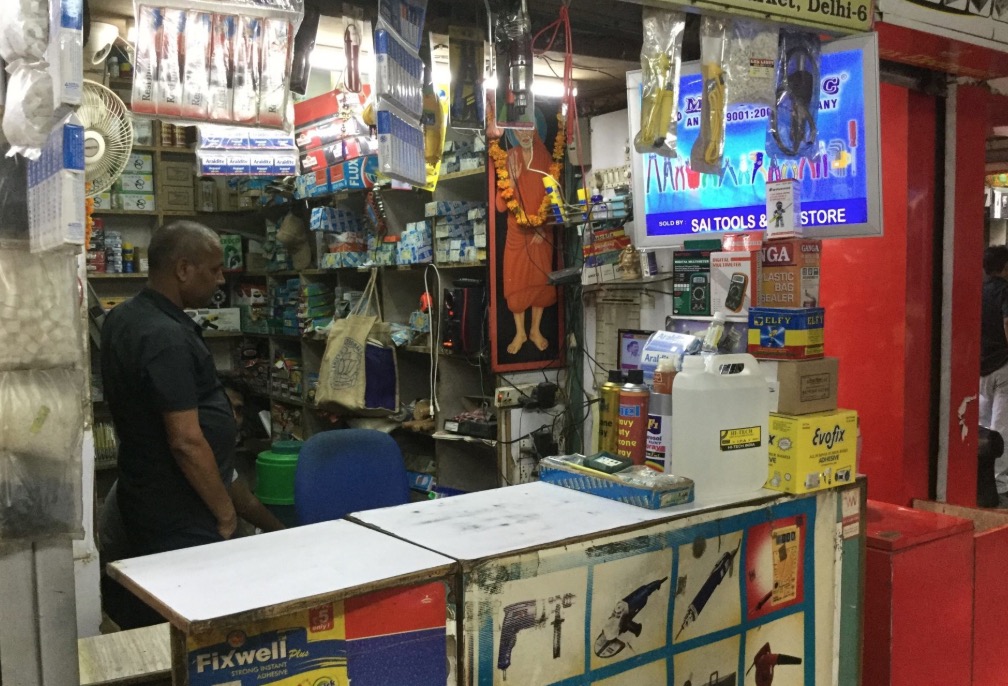 You get to see so many electronic shops here once you go there, shops here do get renovated from time to time from inside, but the overall structure of this market area is very old, wires and cables for electricity and telephones keep hanging here and there like anything, streets inside too though get repair but still overall area is a classic example of Old Delhi's look and feel. You also get to see various porters called "Jhalli" who pick and transfer items from one shop to the other shop or vehicle. This particular market generates Crores of rupees of revenue every single day, as buyers from all over India come here in this wholesale Electronics Market. Most of the shops here are run by their owners themselves, as having a shop here is like having a shop in Connaught Place because of the footfalls of the buyers.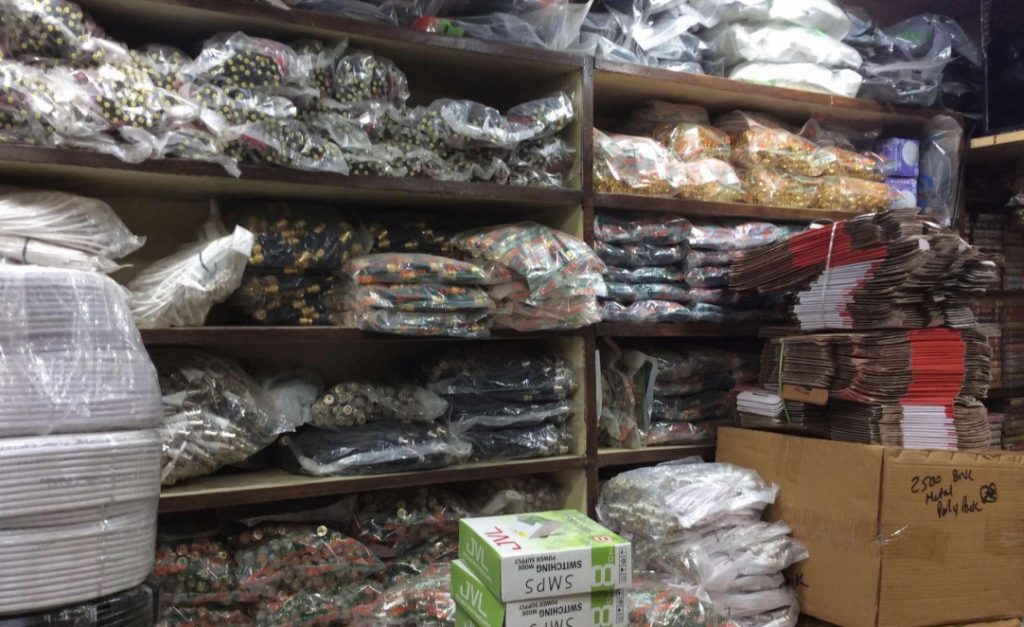 There was an era when mostly radio, speakers and TV spare parts were sold in this market. Time changed and CD/DVD players, spare parts, FM Radio, started selling, then came the era when solar panels, CCTV Cameras, DVR, LED lights started selling here. So, items that are sold here do change from time to time as technology changes at a very fast pace. Bus some of the prominent items like ICs (Integrated Circuits), soldering iron, screw drivers of various kinds, speakers, multi meter, clamp meter, resistors, capacitors, diodes, drill machine, blower, electric/ electronic tools, LED lights, TV, refrigerator, microwave, washing spare parts wires and cables etc. and many other electronic spare parts and items are the ever green items that are sold mostly over here. There is an endless list of electronic Items being sold here. Also, not necessarily that some has to come here personally to order electronic items, products are even sent through rail and road transport too from here to the several remote areas of India.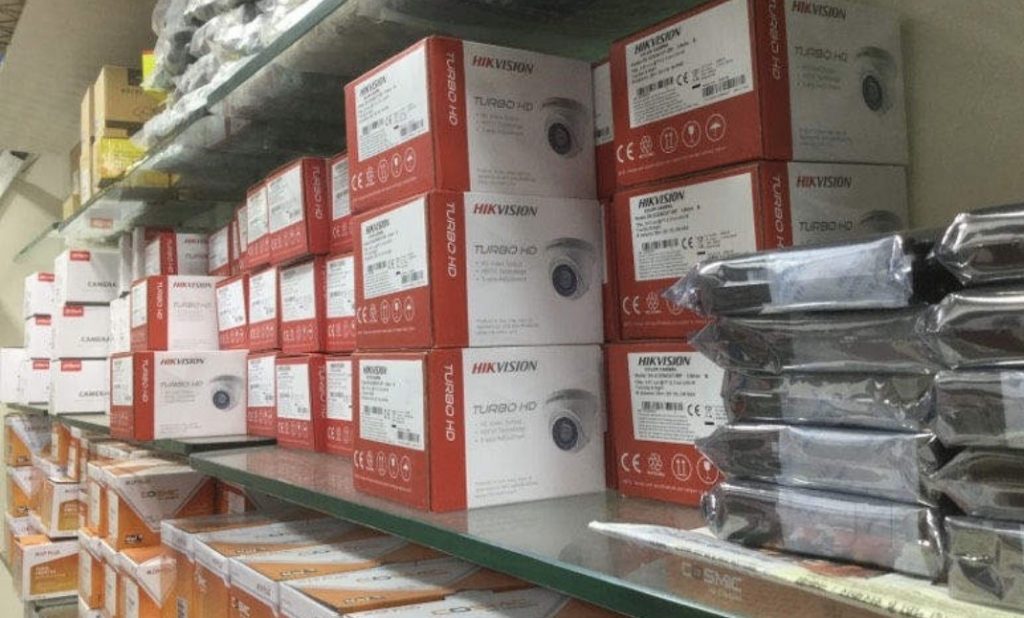 Shopkeepers here mostly sell make in India products, various small and big Indian manufactures supply their products here as this market particularly has very high consumption. Also, shopkeepers import their products from countries like China, Japan, Korea etc. One must visit here and see how people associated with selling and buying of electronic items work here especially if someone is Delhiite. This place is very near to the famous places like Red Fort, Bhagirath Palace and Chandni Chowk. Nearest metro stations to reach here is Chandni Chowk and Lal Quila metro station.
Location – Opposite Red Fort (Old Delhi), Chandni Chowk, Delhi – 110006.
Timings – 10 am to 8 pm everyday.
Remains closed on Sunday and national holidays.