Nehru Place is a commercial and business center located in South Delhi, India. It is a hub of information technology hardware, electronics, and computer-related goods and services. The place is named after India's first Prime Minister, Jawaharlal Nehru, and was established in the early 1980s as a response to the growing demand for electronic goods and services in the city.
History and Development
The Nehru Place area was once a large vegetable market known as the Amar Colony Market. However, as the demand for electronics and computer-related products started to increase in the city, a group of traders and businessmen decided to transform the market into a technology hub.
The government of Delhi provided the necessary infrastructure and facilities for the establishment of Nehru Place as a commercial and business center. The area has since developed into one of the largest hubs for computer hardware, software, and electronics in India.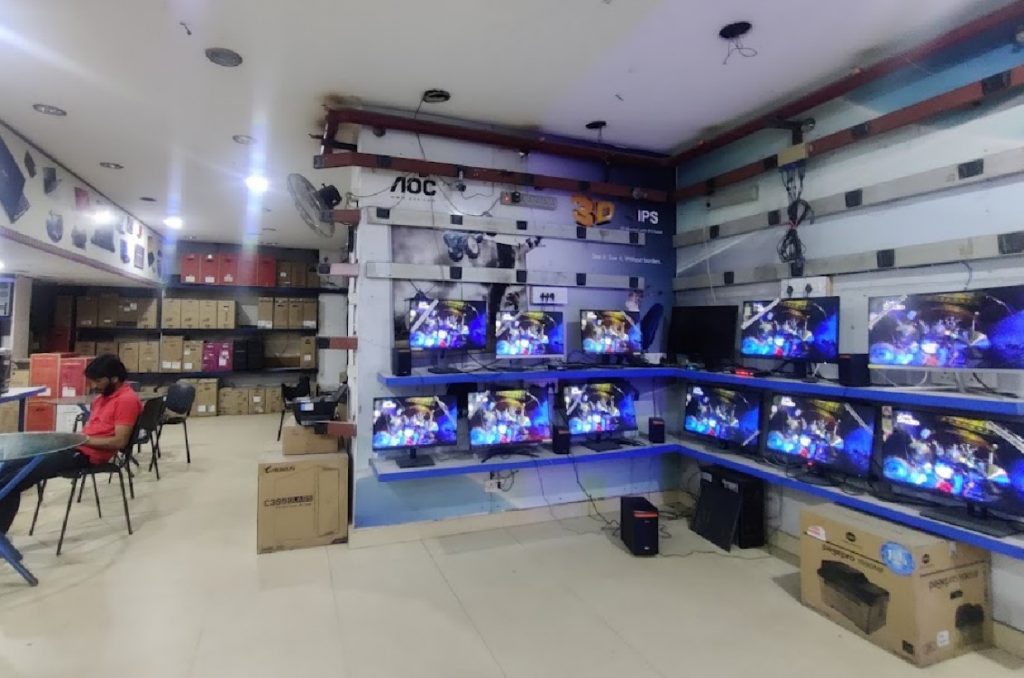 Infrastructure and Facilities
Nehru Place is a well-planned commercial area with a modern infrastructure and world-class facilities. The area has numerous high-rise buildings, including office complexes and shopping malls. The place has ample parking space, public transport facilities, and a metro station, making it easily accessible from different parts of the city. The place also boasts several hotels, restaurants, and cafes, making it a popular destination for tourists and business travelers alike.
Business and Trade
Nehru Place is one of the most important commercial centers in Delhi, with a thriving business and trade ecosystem. The area is home to several large companies, including multinational corporations, as well as small and medium-sized enterprises (SMEs) and startups.
The place is known for its extensive range of computer hardware, software, and electronic products, including laptops, desktops, printers, scanners, and mobile phones. It is also a hub for IT-related services such as software development, web designing, digital marketing, and data analytics.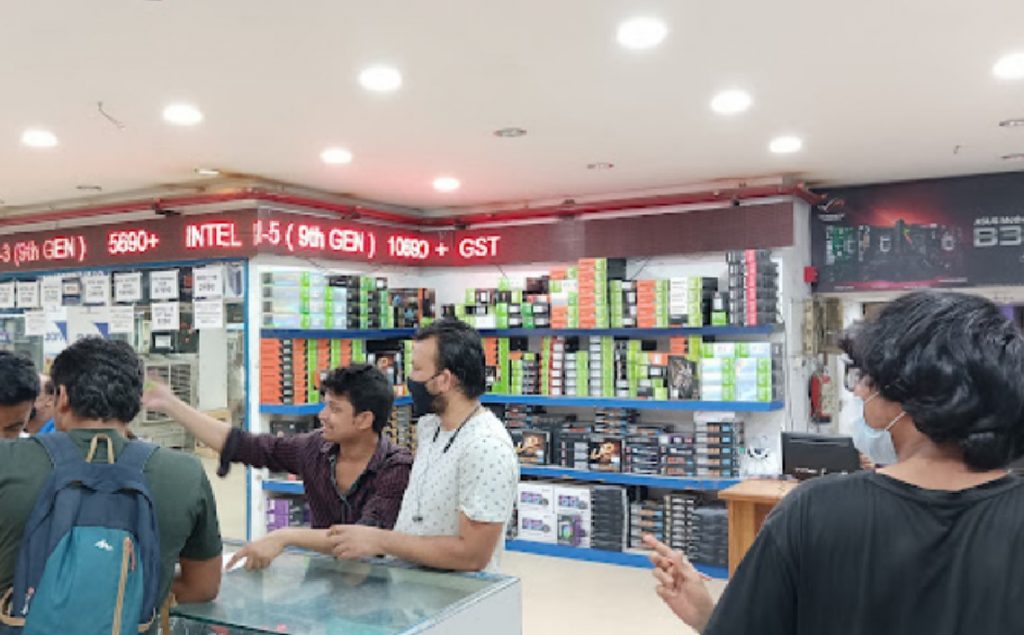 Shopping and Entertainment
Apart from being a business and commercial center, Nehru Place is also a popular shopping destination. The place has several shopping malls and complexes that offer a wide range of products, including clothing, jewelry, and accessories.
The area also has several entertainment options, including cinemas and gaming zones. The place is also known for its street food, which attracts food enthusiasts from all over the city.
Conclusion
Nehru Place is a prime example of how a market can transform into a thriving commercial center. The place has become an important hub for IT hardware and electronics in India and continues to attract businesses, traders, and tourists from all over the world.
With its modern infrastructure, world-class facilities, and thriving business ecosystem, Nehru Place remains a crucial contributor to the growth and development of the Indian economy.