Introduction
Majnu Ka Tila, also known as New Aruna Nagar, is a Tibetan refugee colony in Delhi, India. It is located in North Delhi and is a popular destination for tourists who want to experience the Tibetan culture and cuisine. In this article, we will take a closer look at Majnu Ka Tila and explore what makes it such a unique and interesting place to visit.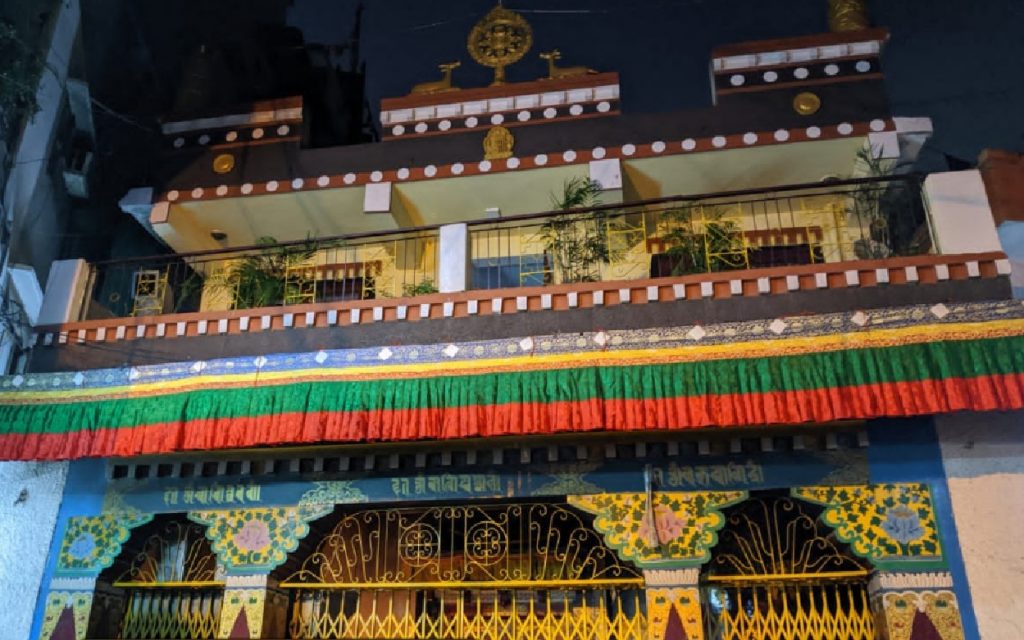 History
Majnu Ka Tila was founded in the 1960s when a group of Tibetan refugees arrived in Delhi seeking a new home after the Chinese invasion of Tibet. The area was originally named after a Sufi saint, Abdul Qadir, who was known as "Majnu" due to his love for God. Over time, the name was shortened to "Majnu Ka Tila." The colony has grown over the years and now has a population of around 10,000 Tibetans.
Culture and Cuisine
Majnu Ka Tila is known for its vibrant Tibetan culture, which is reflected in its numerous monasteries, temples, and shrines. The colony is home to several Buddhist temples, including the Mahabodhi Temple and the Tsuglagkhang Temple, which is also the residence of the Dalai Lama when he visits Delhi. The colony also has several shops selling traditional Tibetan handicrafts, such as carpets, thangkas (religious paintings), and prayer flags.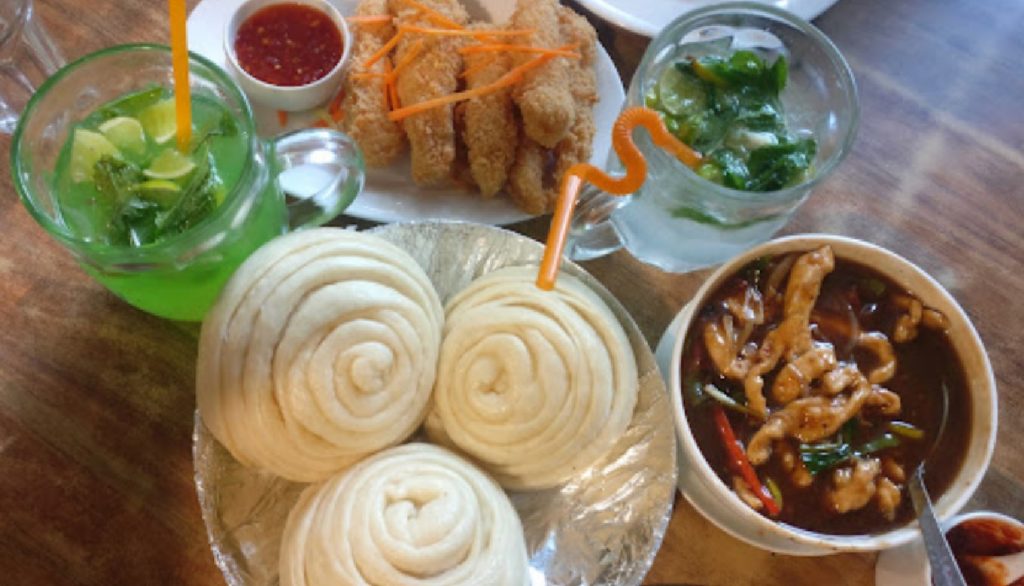 One of the main draws of Majnu Ka Tila is its cuisine. The colony has several restaurants and cafes serving authentic Tibetan food, such as momos (dumplings), thukpa (noodle soup), and tingmo (steamed buns). Visitors can also enjoy traditional Tibetan butter tea, which is a salty tea made with yak butter, salt, and water. Many of the restaurants also offer vegetarian and vegan options.
Accommodation
Majnu Ka Tila has become a popular destination for backpackers and budget travelers, thanks to its affordable guesthouses and hostels. There are several options for accommodation, ranging from basic guesthouses to more luxurious hotels. Many of the guesthouses and hostels are run by Tibetan families, and visitors can get a taste of Tibetan hospitality and culture.
Shopping
Majnu Ka Tila is a great place to shop for traditional Tibetan handicrafts and souvenirs. Visitors can find everything from prayer flags and thangkas to clothing and jewelry. The shops are run by Tibetan artisans, and visitors can watch them at work and even learn how to make some of the crafts themselves.
Conclusion
Majnu Ka Tila is a unique and interesting destination for anyone looking to experience Tibetan culture and cuisine. With its monasteries, temples, and shrines, as well as its vibrant food and shopping scene, it is a great place to explore and learn about the Tibetan way of life. Whether you are a backpacker on a budget or a luxury traveler, there is something for everyone in Majnu Ka Tila.