Japanese Park Delhi
Nestled within the vibrant heart of Delhi, Swarn Jayanti Park, commonly known as the Japanese Park Delhi, stands as an idyllic sanctuary where the grace of Japanese aesthetics merges seamlessly with the rich tapestry of Indian culture. This verdant oasis, with its luxuriant gardens, peaceful ponds, and painstakingly designed structures, provides a unique opportunity to escape the urban clamor and immerse oneself in a serene environment inspired by Japanese artistry.
Unveiling the Historical Story
Situated in Rohini, Delhi, the Japanese Park, or Swarn Jayanti Park, serves as a testament to the enduring cultural ties between India and Japan. Inaugurated in 2002 by the former Chief Minister of Delhi, Mrs. Sheila Dikshit, in partnership with the Delhi Development Authority (DDA)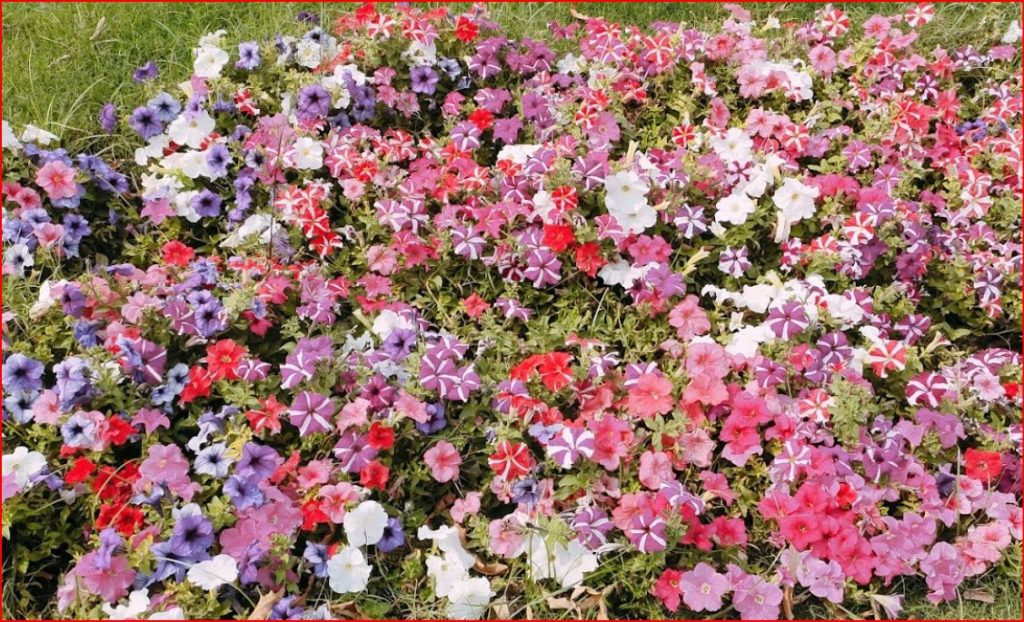 Category
Description
Location
Swarn Jayanti Park, Sector 10, Rohini, Delhi, 110085
Operating Hours
5:00 AM to 11:00 PM
History
Inaugurated in 2002
Design and Architecture

Zen Gardens with gravel patterns and symbolic stones.
Koi Ponds with vibrant koi fish.
Cherry Blossom Trees in Spring.
Pagodas and Arched Bridges.
Dedicated Meditation Areas.

Cultural Significance
Hosts cultural events, workshops, and ceremonies.
Recreation and Amenities

Children's Play Area
Jogging Track
Picnic Spots
Yoga and Tai Chi Classes

Getting Here
Closest Metro Station: Rohini West (Delhi Metro Red Line)
A Glimpse of Zen-Inspired Design and Architecture
The Japanese Park enchants its visitors with meticulous design and architecture that mirrors the traditional Japanese garden style. The park's layout embodies the principles of Zen philosophy, emphasizing harmony, equilibrium, and tranquility.
Zen Gardens: At the heart of the park lies its Zen gardens, adorned with painstakingly raked gravel patterns, symbolic stones, and minimalist greenery. These gardens invite visitors to contemplate the beauty of simplicity and find inner peace.
Koi Ponds: The park features several koi ponds teeming with vibrant koi fish, symbols of good fortune and prosperity in Japanese culture. Observing these graceful creatures glide through the crystal-clear waters is a truly soothing experience.
Cherry Blossom Trees: Perhaps the most captivating feature of the Japanese Park is the cherry blossom trees, which burst into a mesmerizing display of delicate pink and white blossoms during the spring season. This breathtaking sight pays homage to Japan's iconic cherry blossom festivals.
Pagodas and Bridges: Visitors can explore traditional Japanese-style pagodas and picturesque arched bridges that enhance the park's aesthetic appeal. These structures provide an ideal backdrop for leisurely strolls or capturing stunning photographs.
Meditation Spaces: The park offers dedicated meditation areas where visitors can practice mindfulness and meditation while surrounded by the calming ambiance of the garden.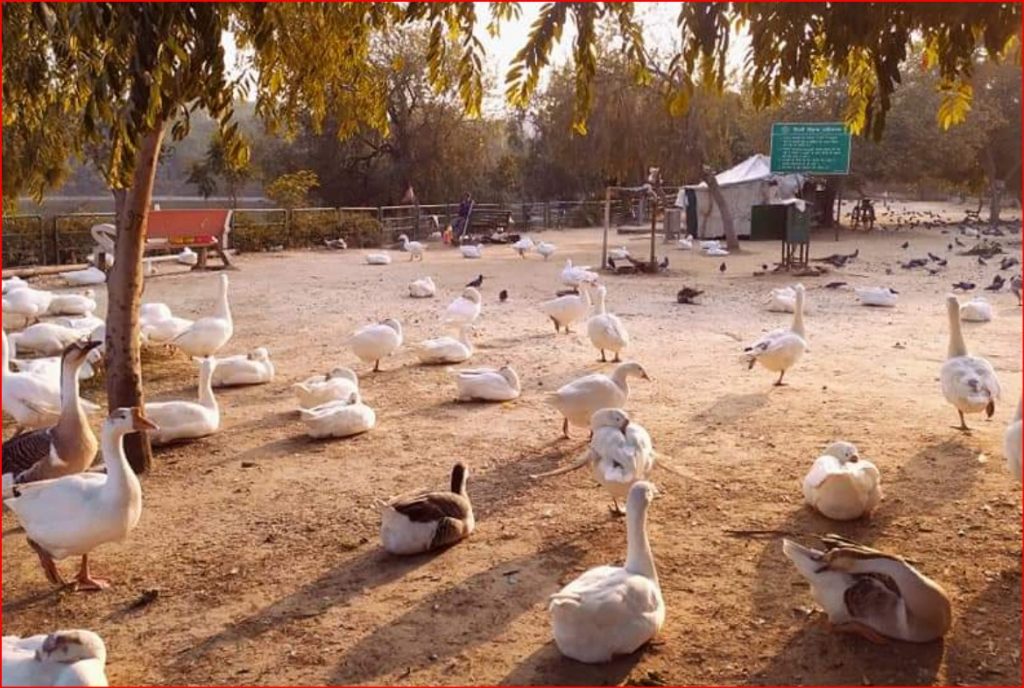 Cultural Enrichment at Every Turn
Beyond its visual splendor, the Japanese Park serves as a cultural hub where visitors can delve into Japanese traditions and customs. The park hosts occasional cultural events, including Ikebana (flower arrangement) workshops, Origami (paper folding) sessions, and traditional tea ceremonies. These activities offer Indians a unique opportunity to immerse themselves in the rich cultural heritage of Japan.
Recreation and Amenities for All
The Japanese Park is not solely a sanctuary for contemplation; it also boasts recreational facilities for individuals of all ages. Some of the available amenities and activities include:
Children's Play Area: A dedicated space for children with swings, slides, and other play equipment to keep them entertained.
Jogging Track: A well-maintained jogging track encircles the park, attracting fitness enthusiasts and walkers.
Picnic Spots: The park's open lawns and shaded areas are perfect for picnics, family outings, or a peaceful afternoon with friends.
Yoga and Tai Chi Classes: Regular yoga and Tai Chi classes take place within the park, offering visitors a chance to rejuvenate their minds and bodies.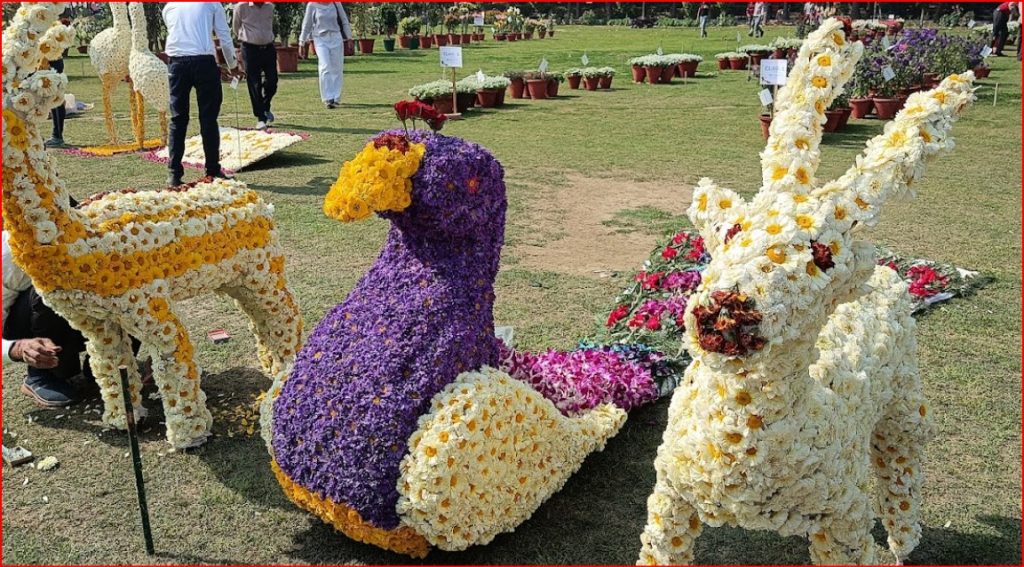 Operating Hours
The park warmly welcomes visitors from 5:00 AM to 11:00 PM.
How to Find Us
You can locate us at Swarn Jayanti Park, Sector 10, Rohini, Delhi, 110085.
Getting Here
The most convenient way to reach the park is by disembarking at Rohini West metro station, a part of the Delhi Metro's Red Line, situated approximately 800 meters from the park.
Final Reflections
The Japanese Park in Delhi embodies a harmonious blend of Japanese aesthetics and Indian tranquility. It invites you to escape the city's chaos and reconnect with nature while exploring the beauty of Japanese culture. Whether you seek a peaceful retreat, cultural enrichment, or simply a place to unwind, the Japanese Park stands as a hidden gem in the heart of Delhi, promising an unforgettable experience. So, take a respite from your bustling schedule and lose yourself in the serenity of this captivating oasis.